Explore Your New Home
The Village at East Harbor offers a campus filled with amenities located within the vibrant Chesterfield community.
Take a moment to explore our available living options and then check out the services available within 10 miles of your new home!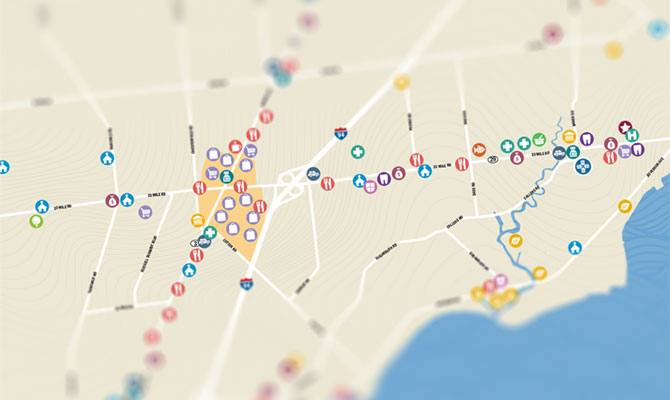 See local amenities near The Village of East Harbor.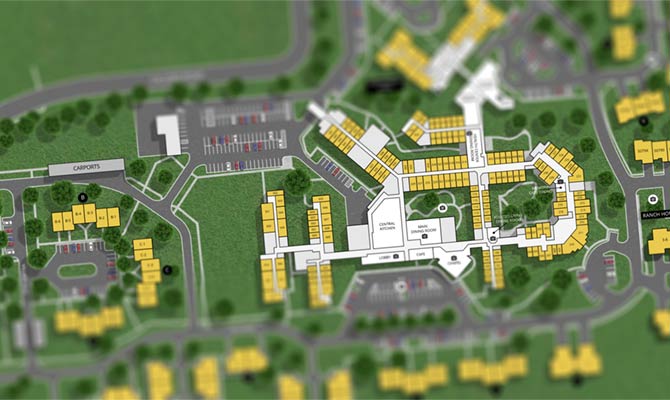 Explore your new home at East Harbor and Harbor Inn by using our interactive map.